Calculating a Secure Retirement
Identify your long-term savings goals and what a financially secure retirement means to you.
As you know, saving and planning for retirement, as well as living in retirement, are not one-size-fits-all experiences. While each of us wants to enjoy retirement, getting there depends in part on what we do to achieve our long-term savings goals and on what a financially secure retirement means to us. Whether your retirement is 10, 20 or 30 years away, the following three Retirement Calculators* can help you as you plan for your future.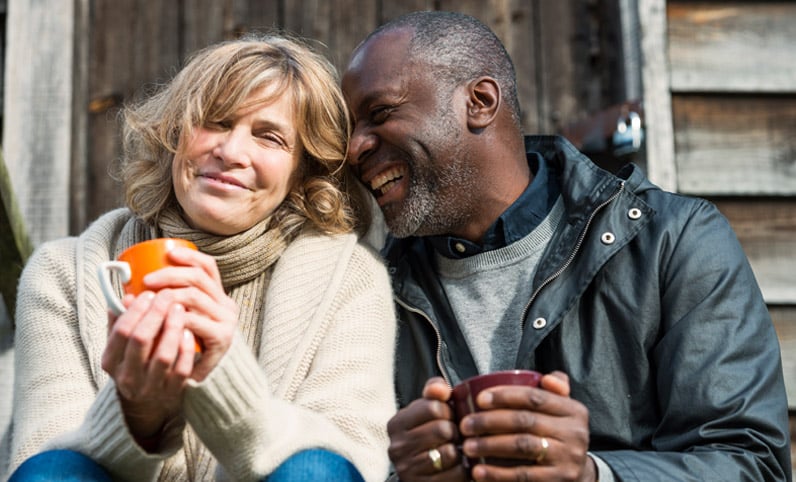 The Investment Questionnaire is designed to help you better understand your investment goals and help you create a balanced portfolio of investments. Importantly, this brief, seven-question asset allocation tool will help you to identify a potential mix of asset classes that corresponds to your risk tolerance and investment experience.

The Retirement Readiness calculator can help you create your retirement plan by looking at various factors to project your hypothetical retirement savings balance and yearly withdrawals during retirement.

The Retirement Income calculator can give you an idea of how much your retirement savings may provide you in monthly retirement income.
To learn more about how you can plan for retirement, contact us.
*Information and interactive calculators are made available as self-help tools for independent use and are not intended to provide investment advice. We cannot and do not guarantee their applicability or accuracy in regard to individual circumstances. All examples are hypothetical and are for illustrative purposes only. We encourage individuals to seek personalized advice from qualified professionals regarding all personal finance issues.↵