401(a) Retirement Plan overview
401(a) plans are employer-sponsored defined contribution retirement plans available to governmental, for-profit and not-for-profit employers. While employers are not obligated to make contributions each year, there must be recurring and substantial contributions. Like other defined contribution plans, the benefit each employee receives depends on how much is in their individual 401(a) account at retirement. 401(a) plans generally do not allow employee salary deferral contributions.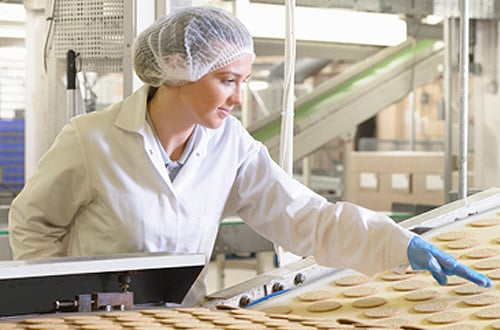 What our clients are saying*
"Once COVID hit...
our Mutual of America representative offered virtual meetings to discuss things like the volatility in the financial markets and to help ensure that our employees remained focused on their long-term retirement goals."
- Yvonne Mariajimenez, President and CEO of Neighborhood Legal Services of Los Angeles County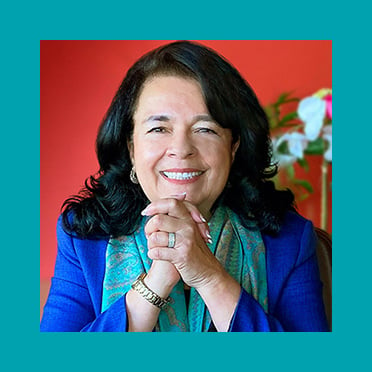 You should consider the investment objectives, risks, and charges and expenses of the investment funds and, if applicable, the variable annuity contract, carefully before investing. This and other information is contained in the funds' prospectuses and summary prospectuses and the contract prospectus or brochure, if applicable, which can be obtained by calling 800.468.3785 or visiting mutualofamerica.com. Read them carefully before investing.
*Statements made by clients of Mutual of America are not paid testimonials. These testimonials may not be representative of the experience of other clients and are not indicative of future performance or success.