What our clients are saying*
What our clients are saying*
"They support our employees and their planning for the future,
but they also support our organization and the mission of what we're doing here for patients. We really feel like we have a very personal touch, personal relationship with the folks at Mutual of America."
- Lori Bassett, Head of Communications of Greenwood Genetic Center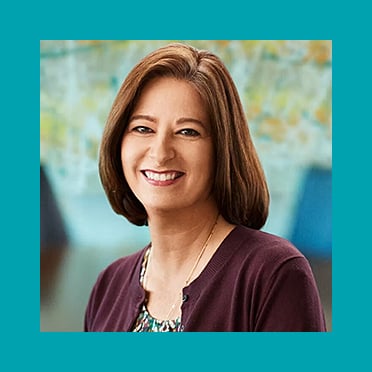 "The employer match we offer...
combined with the outstanding education provided by Mutual of America's representatives, including special COVID-19-related information and one-on-one attention, show our employees that their financial well-being matters."
- Lillian Johnson, Executive Director of Community Legal Services, Inc.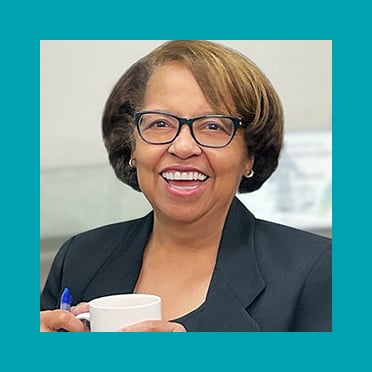 "Once COVID hit...
our Mutual of America representative offered virtual meetings to discuss things like the volatility in the financial markets and to help ensure that our employees remained focused on their long-term retirement goals."
- Yvonne Mariajimenez, President and CEO of Neighborhood Legal Services of Los Angeles County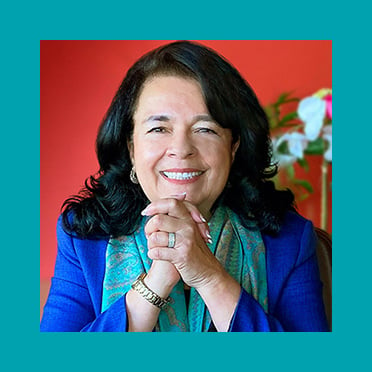 *Statements made by clients of Mutual of America are not paid testimonials. These testimonials may not be representative of the experience of other clients and are not indicative of future performance or success.