Helping companies and their employees save for a more financially secure retirement
Since 1945, Mutual of America has specialized in providing small and mid-sized not-for-profit organizations and companies with pension- and retirement-related services, along with leading customer support. We work diligently to understand the needs of plan sponsors. We provide them with competitively priced solutions so they can help their employees achieve their financial planning goals.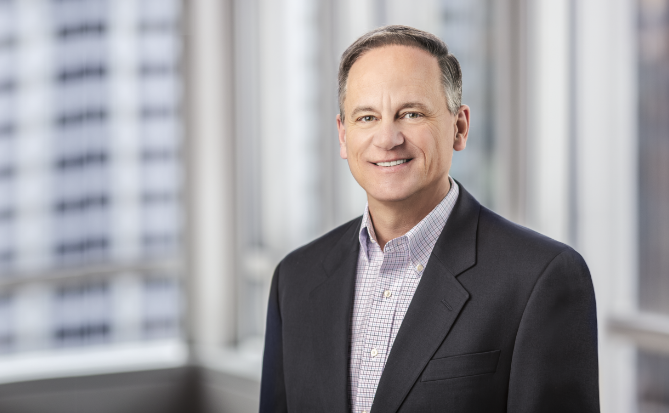 Board of Directors
Led by John R. Greed, Chairman, President and Chief Executive Officer, Mutual of America's Board of Directors includes individuals who have records of significant accomplishments and leadership in a variety of fields.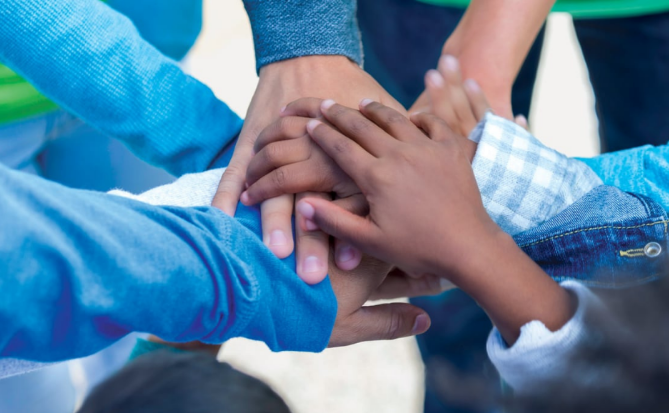 Community Building
Mutual of America is dedicated to making a difference in the world, not only by helping individuals meet their long-term financial objectives, but also by having a direct, positive impact on the future of our society.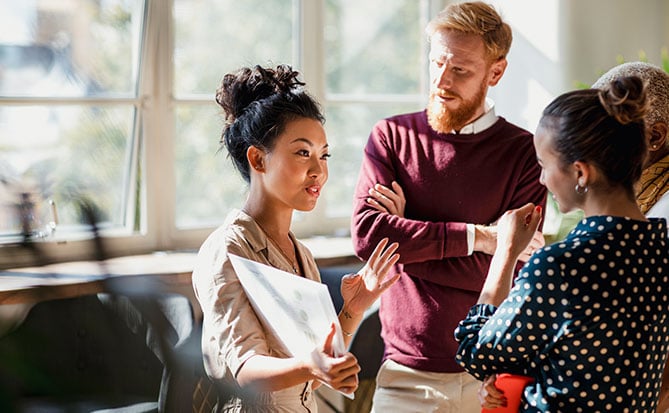 Annual and Financial Reports
We invite you to review our most recent Annual Report and Financial Report to learn more about Mutual of America Financial Group.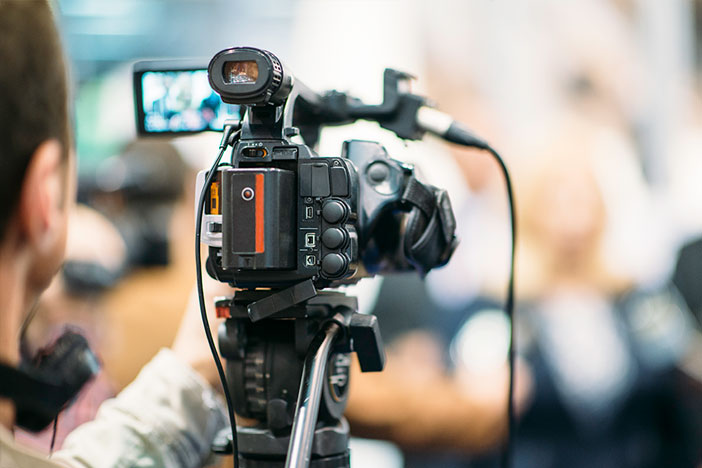 Newsroom
Check out news and features highlighting Mutual of America and our employees, review press releases, and access helpful media resources and media contact information.
You should consider the investment objectives, risks, and charges and expenses of the investment funds and, if applicable, the variable annuity contract, carefully before investing. This and other information is contained in the funds' prospectuses and summary prospectuses and the contract prospectus or brochure, if applicable, which can be obtained by calling 800.468.3785 or visiting mutualofamerica.com. Read them carefully before investing.
Mutual of America's group and individual retirement products that are variable annuity contracts are suitable for long-term investing, particularly for retirement savings. The value of a variable annuity contract will fluctuate depending on the performance of the Separate Account investment options you choose. Upon redemption, you could receive more or less than the principal amount invested. A variable annuity contract provides no additional tax-deferred treatment of benefits beyond the treatment provided to any qualified retirement plan or IRA by applicable tax law. You should consider a variable annuity contract's other features before making a decision.