Helpful Resources at Your Fingertips
With so much to worry about right now, reviewing your retirement savings strategy might be low on your "to do" list. The good news is that you can quickly and easily do a lot to make sure your retirement savings are on track.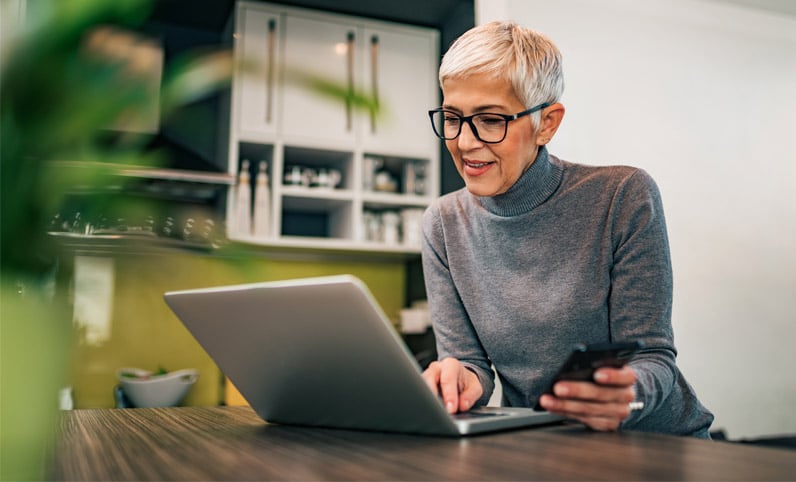 By visiting our website, there are a number of tools and resources you can immediately take advantage of today. For example:
Finally, if you'd like to revisit your current contribution rate to make sure you're taking full advantage of any employer match, if offered, and to increase your contribution percentage, check in with your Human Resources or Benefits Department.
Information and interactive calculators are made available as self-help tools for independent use and are not intended to provide investment advice. We cannot and do not guarantee their applicability or accuracy in regard to individual circumstances. All examples are hypothetical and are for illustrative purposes only. We encourage individuals to seek personalized advice from qualified professionals regarding all personal finance issues.