Benefits of Consolidating Retirement Assets
Consider consolidating your retirement assets into your employer-sponsored retirement plan.
Consolidating your retirement savings is a simple and efficient way to take control of your finances. If you have multiple retirement accounts—such as a 401(k) or 403(b) plan with a former employer, or an Individual Retirement Account (IRA) at another financial institution—rolling over your balances into a single account at Mutual of America could make managing your money easier.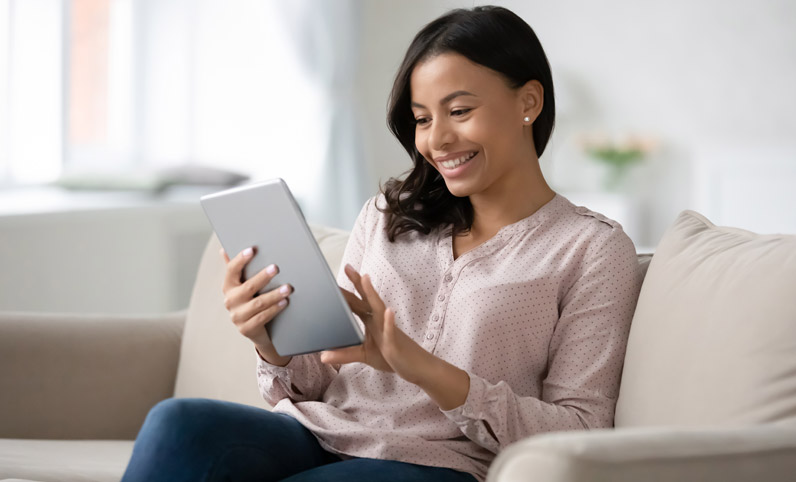 Regardless of what stage you're at in your retirement journey, following are some advantages of having all of your retirement assets held in one account:
Convenience.


Simplifying your recordkeeping by viewing all of your retirement savings on a single statement showing the full picture of your funds can make keeping track of them more convenient.



Ease.


Managing your retirement saving strategy, monitoring your goal progress and making asset allocation adjustments can be more efficient when all of your assets are in one account.



Cost-effectiveness.


Having all of your assets in one retirement account instead of different accounts may save you money on account management and maintenance fees. (Keep in mind that rollovers are tax-free.)*



Dedicated service.
To learn more about your account and saving for retirement, please contact us.
Before making a transfer, you should review the accounts you have with other providers to determine the fees and expenses you currently pay and whether there are any surrender charges that may result and to ensure that it is in your best interest to transfer your other accounts to your current plan.