Mutual of America Investment Corporation
Mutual of America Investment Corporation
A no-load mutual fund that is available to organizations, endowments, foundations, trusts, municipalities and other institutional investors.
Access My Organization's Account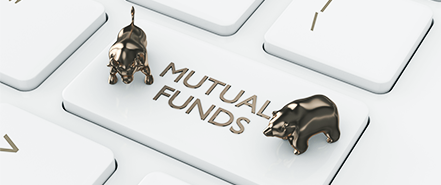 Application to open a new account [PDF]
The Mutual of America Investment Corporation Funds are distributed by Foreside Fund Services, LLC.
If you are an advisory client of Mutual of America Capital Management LLC, please contact Capital Management for information about your account.
Wire Instructions for Mutual of America Investment Corporation
For initial investment: Before wiring funds, call 800.914.8716 to advise that an initial investment will be made by wire, to receive an account number and to confirm the Wire Instructions.
For investments other than the initial investment, the Wire Instructions are as follows:
Account Name: Mutual of America IC
Account Number: 9872491491
Bank: UMB Bank NA
Location: Kansas City, MO
ABA: 101000695
Note: Your client's bank may charge a wire transfer fee.
List of Funds offered by Mutual of America Investment Corporation
Select a Fund below to view its Summary Prospectus, Statutory Prospectus, Statement of Additional Information, Annual Report and Semi-Annual Report.